We are dedicated to creating an accessible, intersectional learning space that centers the voices of queer and trans people - especially Queer & Trans Black, Indigenous, People of Color (QTBIPoC)'s experiences and stories.
Thank you for being here!


Seattle's LGBTQ+ Center aims to cultivate access and connections within our LGBTQ+ community to promote self-determination, liberation and joy in our communities.
We provide:
☆ Free and Anonymous HIV/STI Testing
☆ Access to PrEP
☆ Youth Drop-In Center
☆ Youth & Community Programming
and more!
Come visit us!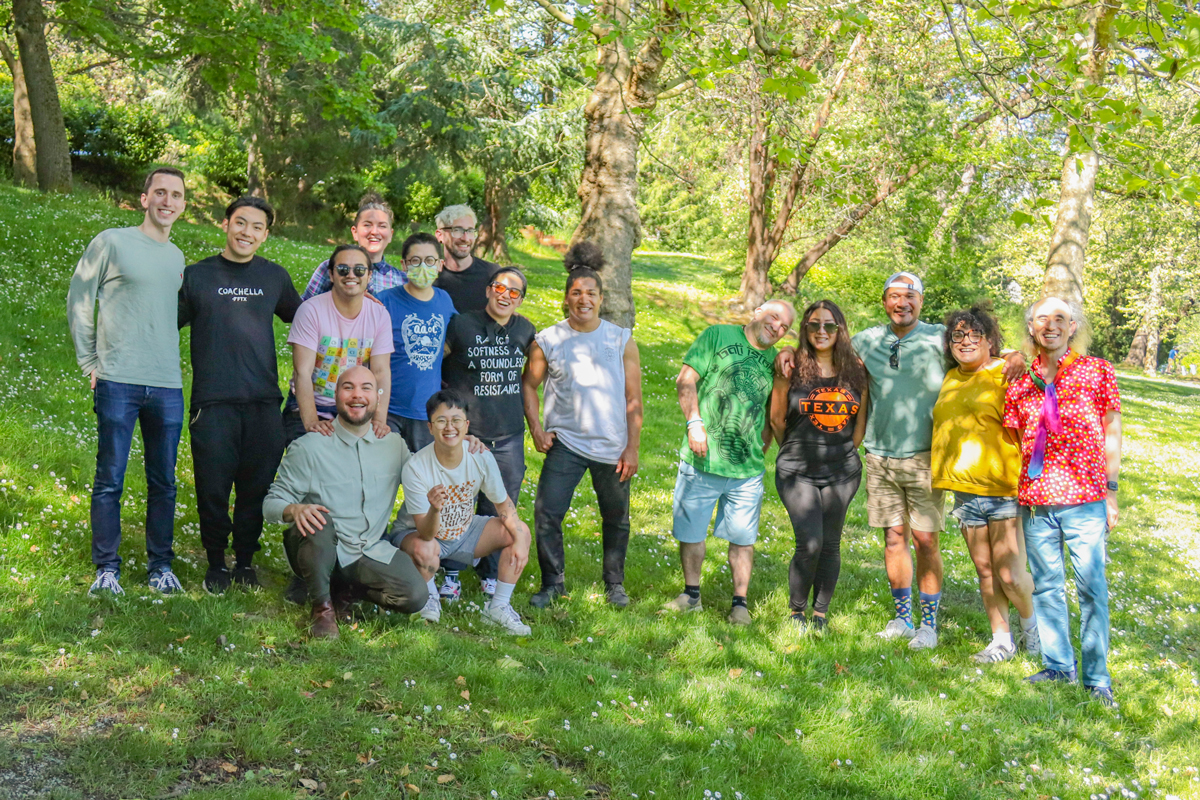 Our Featured Courses:
These are some of our current offerings to kickstart your learning.



Check your inbox to confirm your subscription